As a user of Ample Smart Pos Walles
You can choose from our crypto wallet.
Easily create customer discounts
Manage all your cryptocurrencies in your
in-app wallet and convert instantly.
Buy, convert and spend crypto and fiat in-app.
Our Wallet
One Wallet, Multiple Accounts
Manage your crypto wisely!
Our wallet is secure, easy and fast & confirming in about 5 sec.
Wallet Features
CryptoWallet provides a powerful, secure app service that allows you to manage your all cryptocurrency and make reliable and transparent.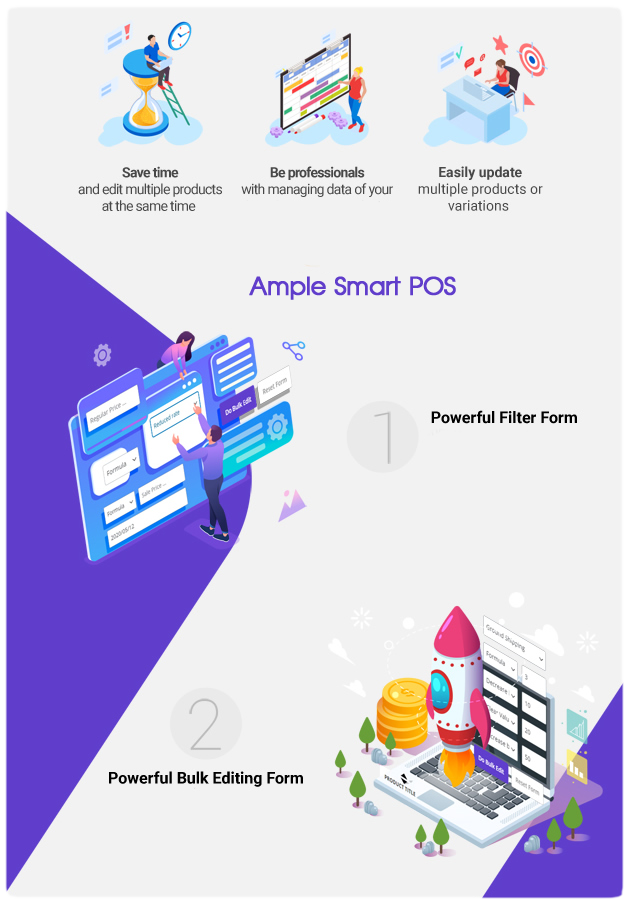 Online Commerce Conect EDAX System
Buy-sell, trade in Ample Energy (AME) and other currencies through investment in energy coins to drive the market value of the real estate, renewable energy industry to continue to grow.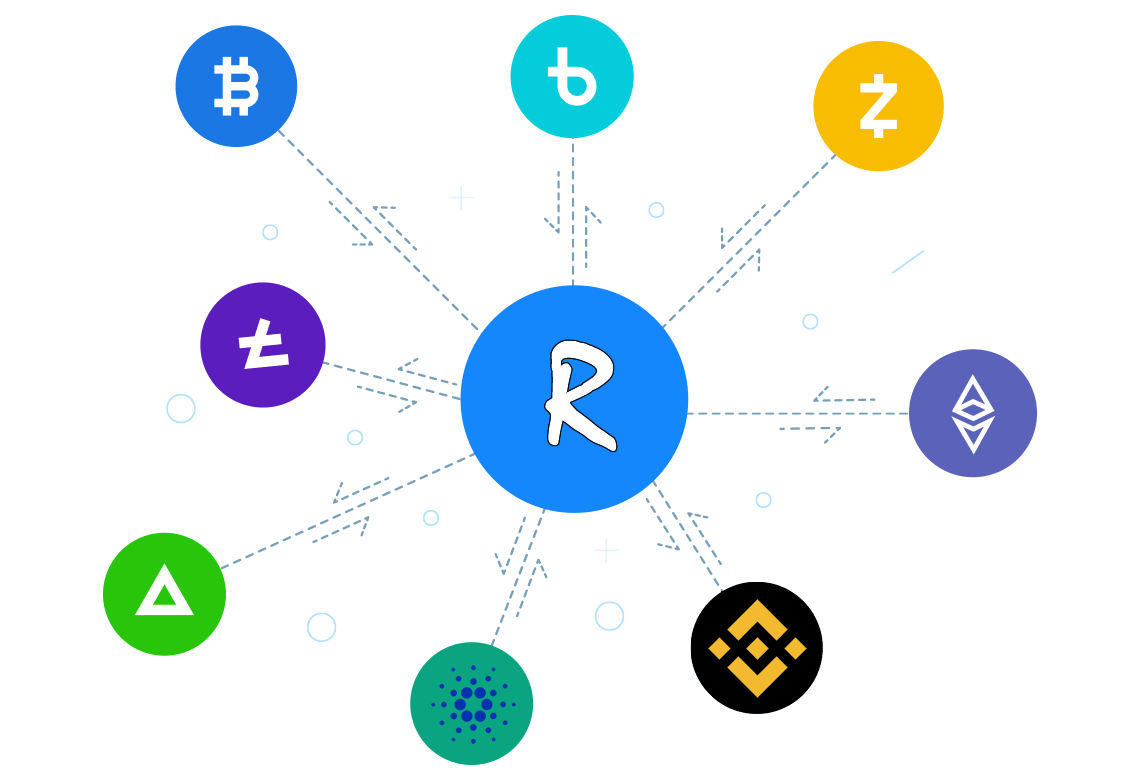 Multi-currency & Cryptocurrency
exchange without limits
We are the central leader, Buy and Sell, Exchange Digital Currency In The Renewable Energy Group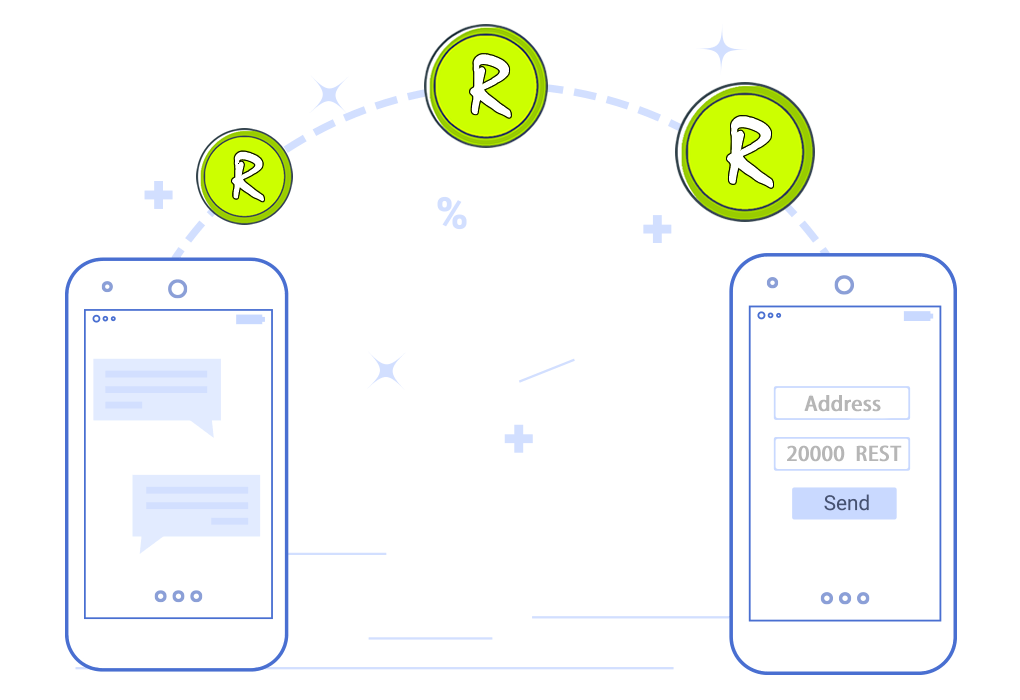 Crypto Exchanges Smooth
Providing a convenient exchange with greater privacy and security when connecting APIs with leading brokers, Exchanges will be notified at all times when there is a transactional movement.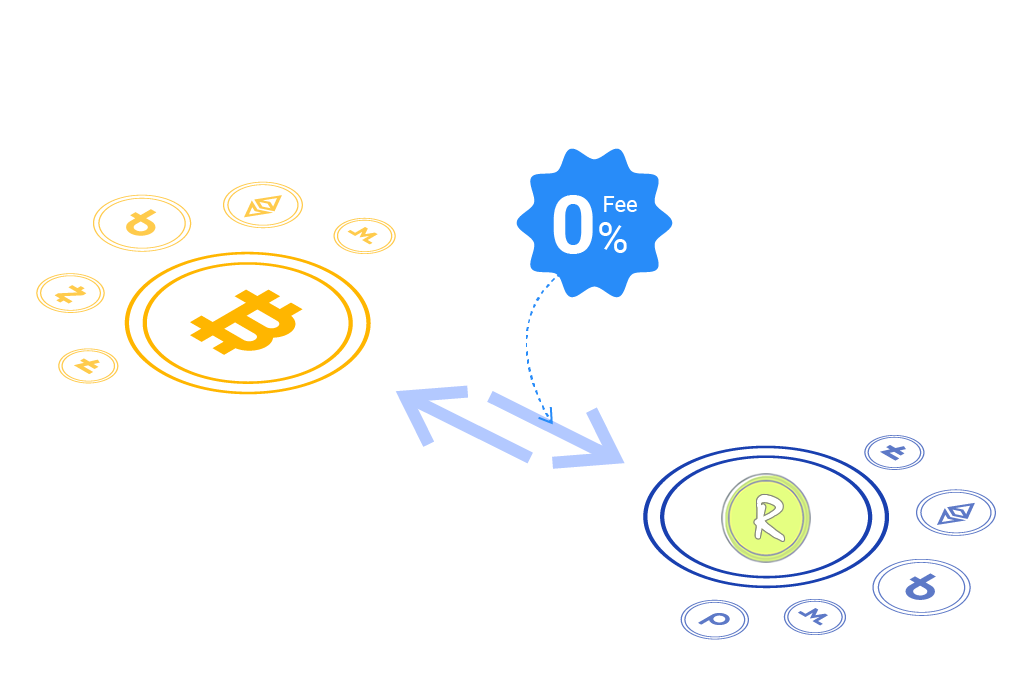 No fees, zero fuss
No fees will be charged for any transaction of payment, deposit, withdrawal, transfer when the project is completed (Invest Smart Comunity) through the EDAX Smart Chaine system.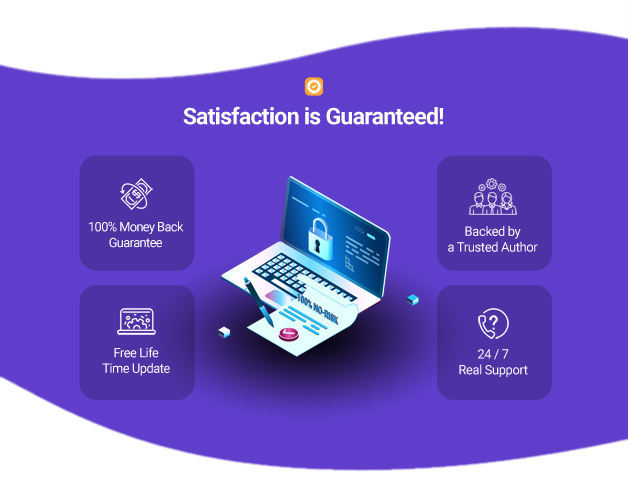 Data & Security, Protection
Confidently protect your website and secure digital assets and data for your customers. with the ultimate plan, We collect your information into offline system external, Make a Guarantee for Digital Assets in the Trust Of Bitgo Group.
How to start using a CryptoWallet?
Your all-in-one solution for wallet. Secure way to buy and send Bitcoin and other Cryptocurrencies.
Download Wallet
Wallet is available for all major Operating Systems. The latest version of the wallet: 1.0.5